General membership meetings are normally held at
Exeter Community Library
4565 Prestwick Drive, Reading

There are some exceptions so please check below for other locations.


We meet on the second Wednesday of the month, September through May,
beginning at 7:00 p.m. unless otherwise announced.

Our next meeting is March 11

"BRINGING BACK MILK DELIVERY"
and will be presented by
Daryl Mast of Doorstep Dairy
________________________

In addition, the vice principal of Lorane Elementary School will tell us
how we can become involved in a "reading to students" program at the school.

The program at our meeting on April 8 will be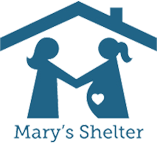 Mary's Shelter supports families in the community and works to prevent homelessness
through housing, education and social service programs.
The speaker will be Christine Folk, Executive Director

Our Annual Dinner Meeting will be held on May 13, 2020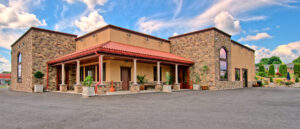 Mimmo's Italian Restaurant, 290 Morgantown Road, Reading
__________________

Reservations are required.
For more information please contact
May Dinner Chairman Sharon Ready
484-269-0420 or musicgalshar@gmail.com